Team
Vladislav Pavkin
I am a NOC Engineer with a leading Internet Service Provider called iHome in the Russian Federation. Programming is my passion. I am a founder of this project as well. FlapMyPort was successfully implemented in iHome, so I'd like to share it with you.
Contact info
Email: phylocko@mail.ru
Skype: phylocko


 View my profile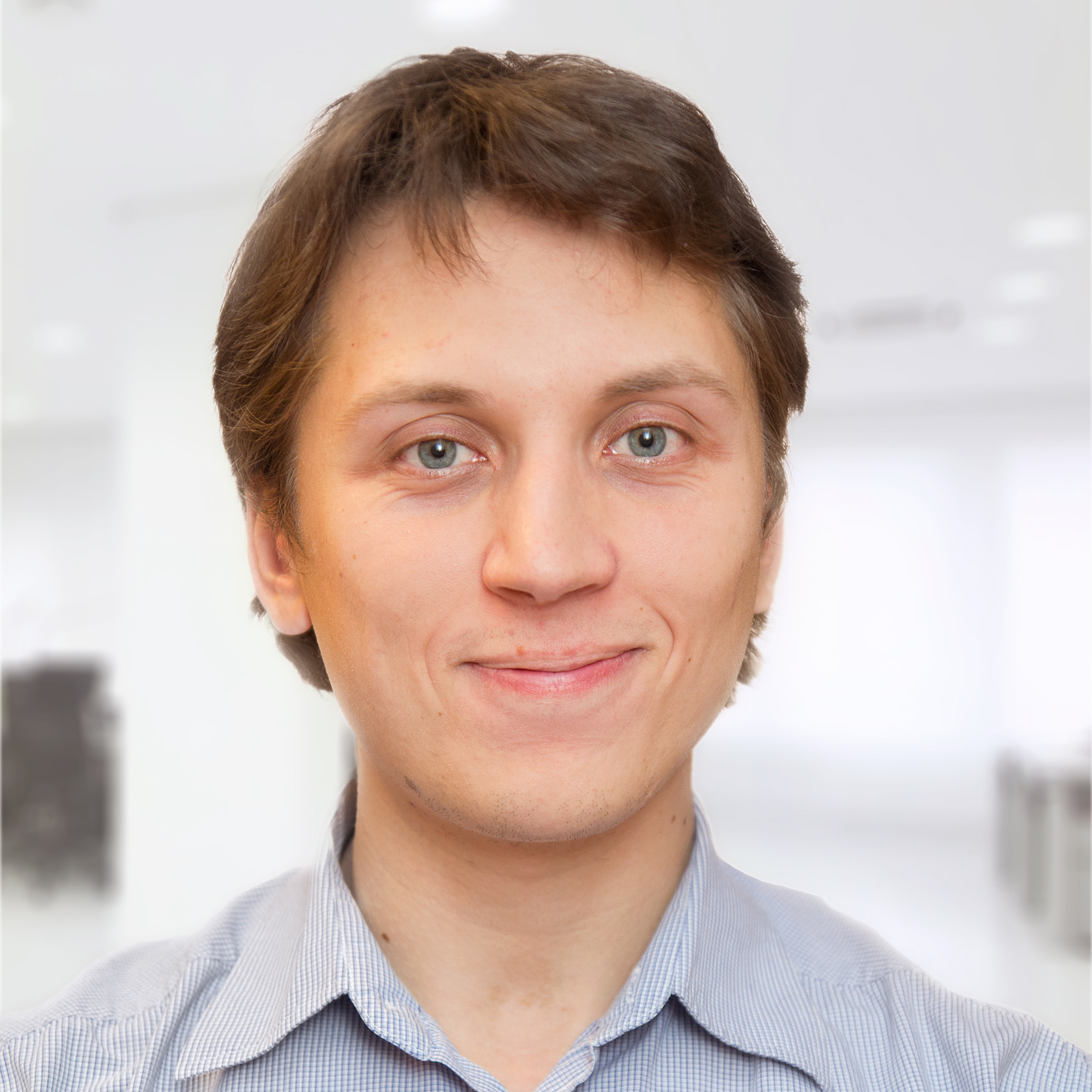 Pavel Polyakov
I'm a Network Engineer at iHome/W-IX. I'm focusing on networks and automation of routine processes by creating tools for simplify it. I'm co-founder of the project and I hope you'll enjoy it.
Contact info
Email: polyakov.pavel.xyz@gmail.com
Skype: laneus00


View my profile
This is a new project so this website is in the middle of filling process. If you were unable to get some information, please don't hesitate to contact me via email phylocko@mail.ru.